About Pacific Northern, Inc.
WE ARE…EXPERTS INNOVATIVE CREATIVE SKILLED DEDICATED LEADERS
We Are...
Expert
Innovative
Creative
Skilled
Dedicated
Leaders
Our team thrives on delivering projects and exceeding client expectations—making ideas and designs come alive. We provide comprehensive visual merchandising design and manufacturing services, operating in the United States, Europe, and Asia. We design and manufacture POP and fixture programs for retail as well as luxury products, with the end goal of fully implementing the brand identity.
PN's one-stop solutions span the entire retail experience, from conception and design to in-house manufacturing and delivery. Our vertical integration is unmatched, along with our creative team, engineers, multinational account management and quality. The world's leading brands put their trust in Pacific Northern, let us bring your ideas and creative solutions to life. Our superior quality of work, on-time delivery, and unmatched customer service ensure success with every project.
Pacific Northern's company culture is representative of the global span we cover. Our team, comprised of a blend of cultures and languages from around the world, delights in diversity and an inclusive professional environment.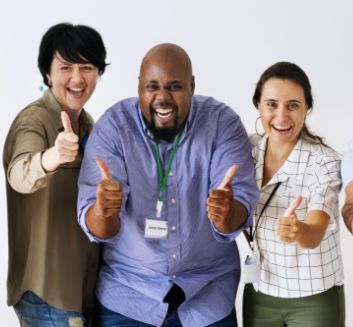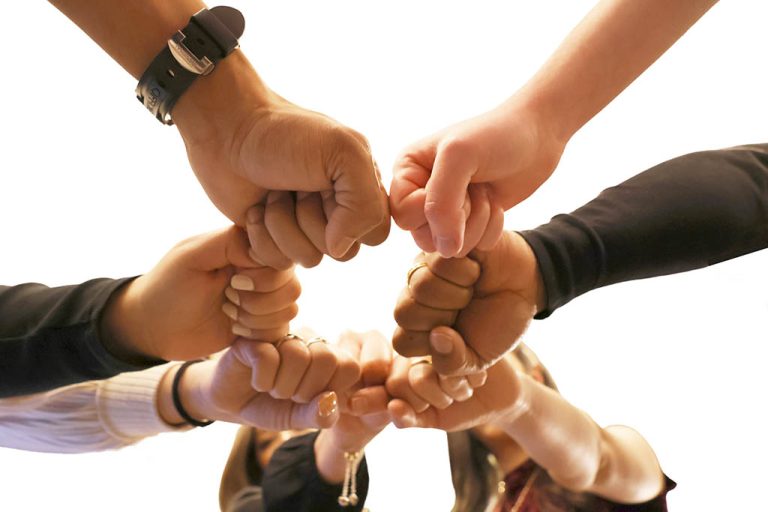 "Our multicultural team is comprised of experts in the world of retail. We strive to offer the best solutions to our clients' merchandising and fixturing needs."
Senior VP, Sales and Creative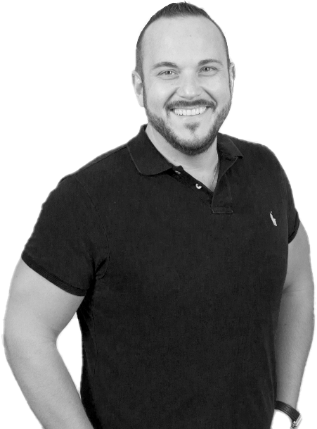 Authentic Cowboys on staff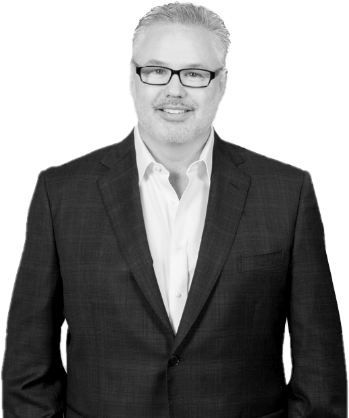 "PN is driven by a passion to provide our clients outstanding products followed up with the type of service that keeps you coming back."